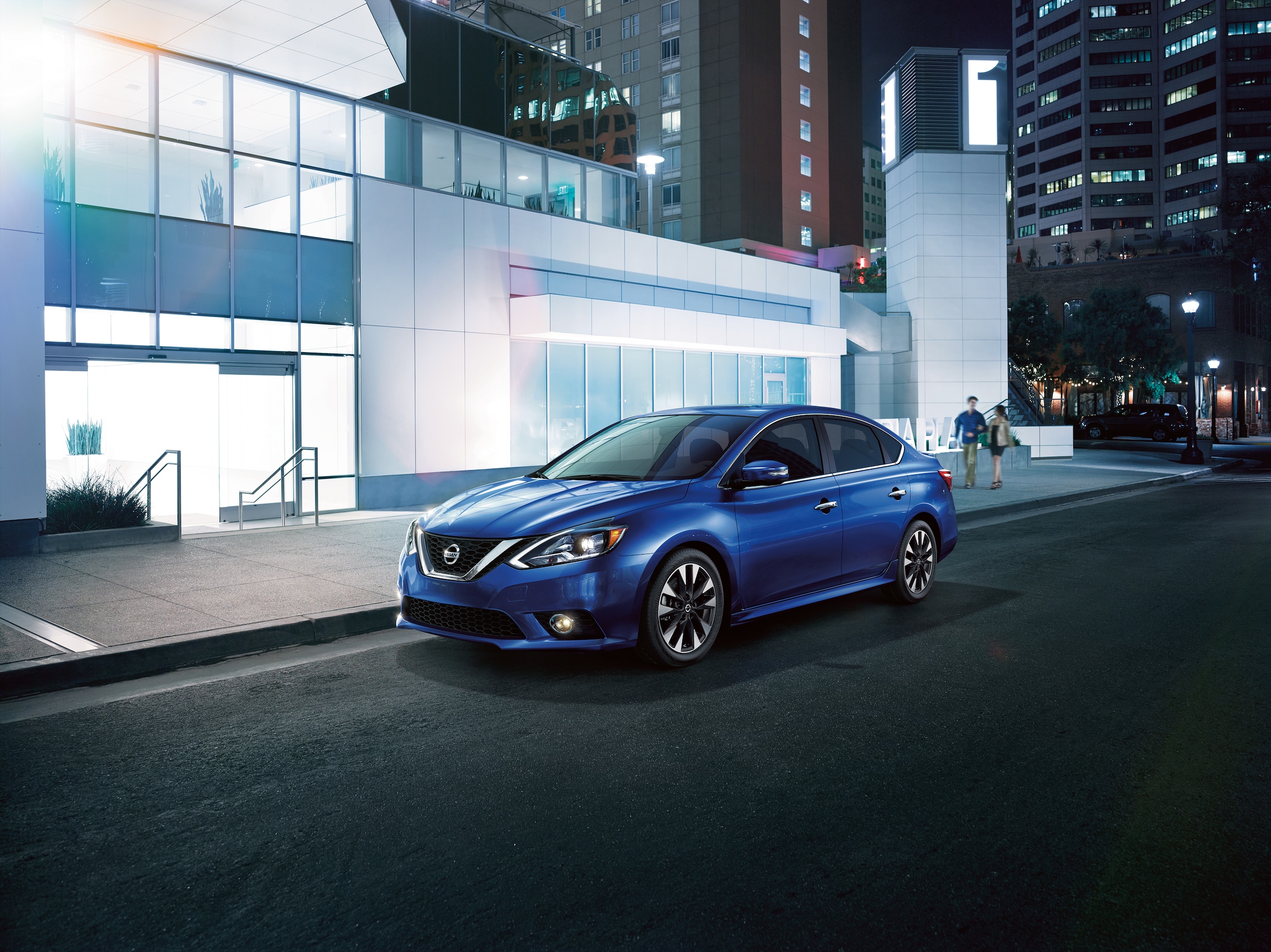 ?
When you're looking to drive a new vehicle, the new Nissan Sentra is one of the most popular cars on the road because of its reliability and competitive price. The Nissan Sentra continues to evolve and become more enjoyable and convenient to drive for those with long commutes. Here are a few benefits of driving the new Sentra to ensure you have a car you enjoy operating each day.
Advanced Technology
Drivers can feel accommodated when driving the Nissan Sentra because of features that include Bluetooth, straightforward graphics on the eight-inch infotainment screen, satellite radio, Apple CarPlay, and Android Auto. The extra bells and whistles come standard and allow the driver to feel more comfortable while sitting behind the wheel.
Safety Features
Nissan makes safety a top priority with the redesign of the new Nissan Sentra. Drivers can have more confidence in operating the compact car because of useful features that include blind spot monitoring, a rear-seat reminder, forward and reverse automatic emergency braking, pedestrian detection, rear cross-traffic alert, and driver attention monitoring.
The advanced safety features are competitive and similar to what you'd find in a luxury vehicle and can compensate for mistakes made by the driver as they operate the vehicle. Additional safety features include:
Automatic high-beam headlights
Rearview camera
Adaptive cruise control
Auto-dimming rearview mirror
Stylish Design
The modern interior design of the Sentra is one of its main selling points, which makes you feel like you're riding in a luxury vehicle. It has knurled climate control knobs and round air conditioning vents, allowing it to look sleek and upscale in the cabin.
The materials are pliant to touch, and drivers can enjoy upgraded leather upholstery and a leather-wrapped steering wheel.
At Haddad Nissan, we're excited about the new and advanced features incorporated into the latest generation of the Nissan Sentra. We can provide you with more information and introduce you to the vehicle's additional features when you're ready to own a new car.